Simplicity is the ultimate sophistication
True in style. And true in all matters of health and fitness. Sophistication is our grounding principle. Ashleigh Kast adds the wisdom and experience to help you polish up the basics and really elevate your wellness experience.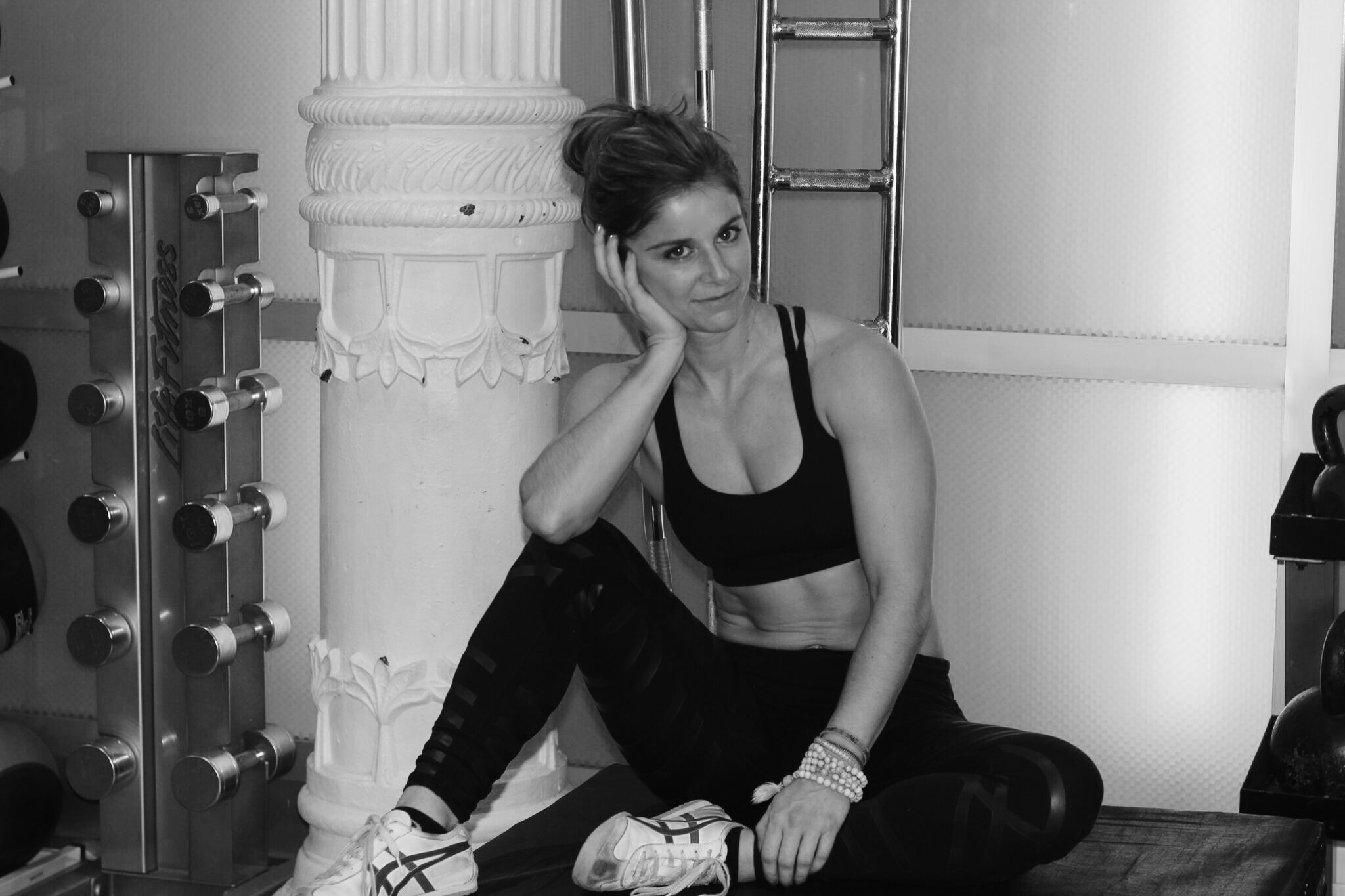 Move better. Eat better. Live better
I will teach you how to live in a body you love. Whether your goal is fat-loss, strength, performance, movement correction, or of course, booty-building #peachyqueen - I've got you covered. - Ashleigh
Ashleigh has over ten years of fitness experience, education and intuition.
SIGN UP FOR THE SOPHISTICATED STRENGTH NEWSLETTER
Read Ashleigh's most recent articles